ANOTHER MAP TO NEVADA BIEL/BIENNE

PERFORMATIVE BOATRIDE
06-07/07/23, Switzerland
with Heidi Bucher, Pauline Curnier Jardin, Lara Dâmaso, Benjamin Egger, R.O. Fitzpatrick, Julian Garcia de Gainza, Deborah Macauley, Julie Monot, Adrian Piper, Ceylan Öztrük, Somatic Rituals, Colin Self and Amadeus Vogelsang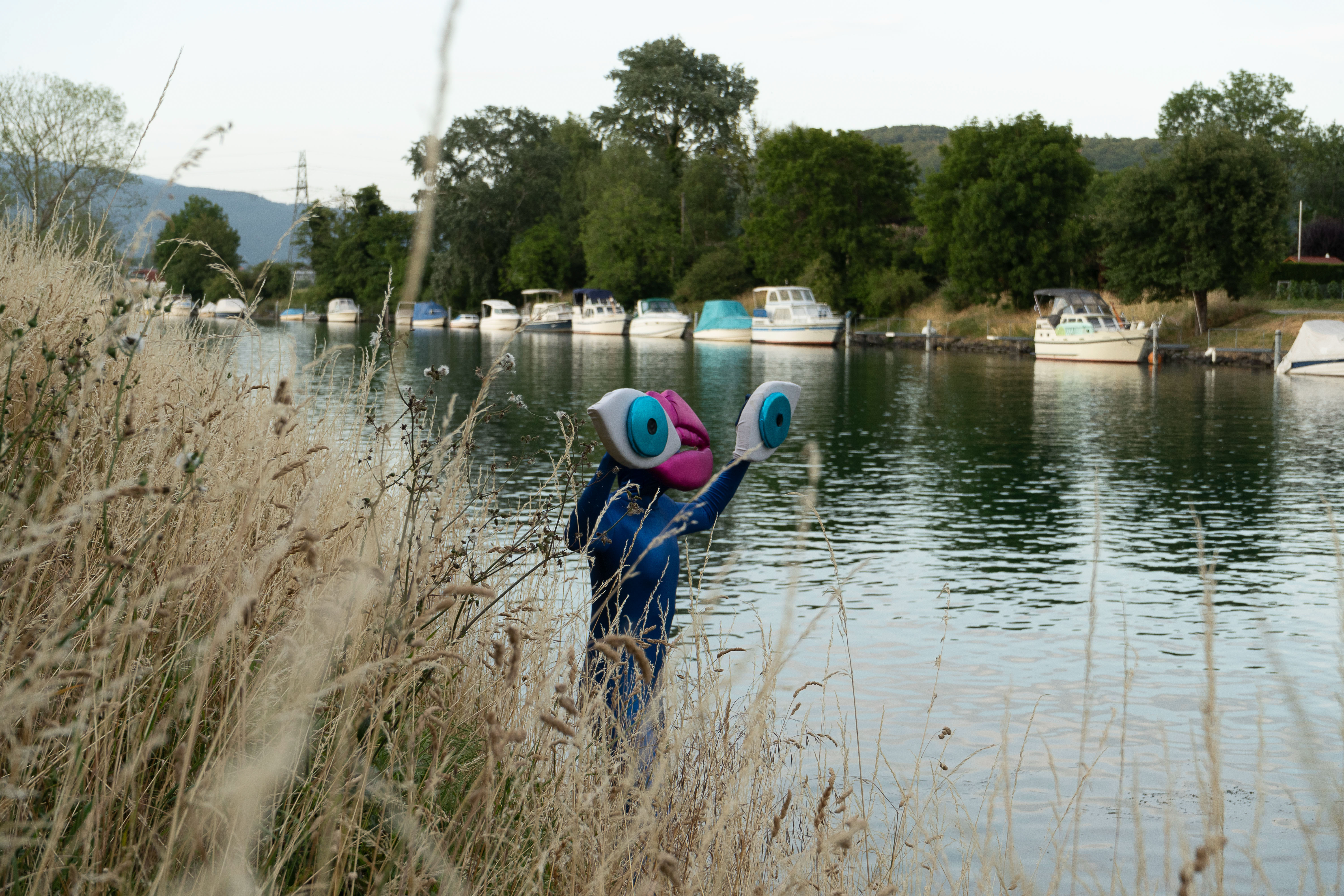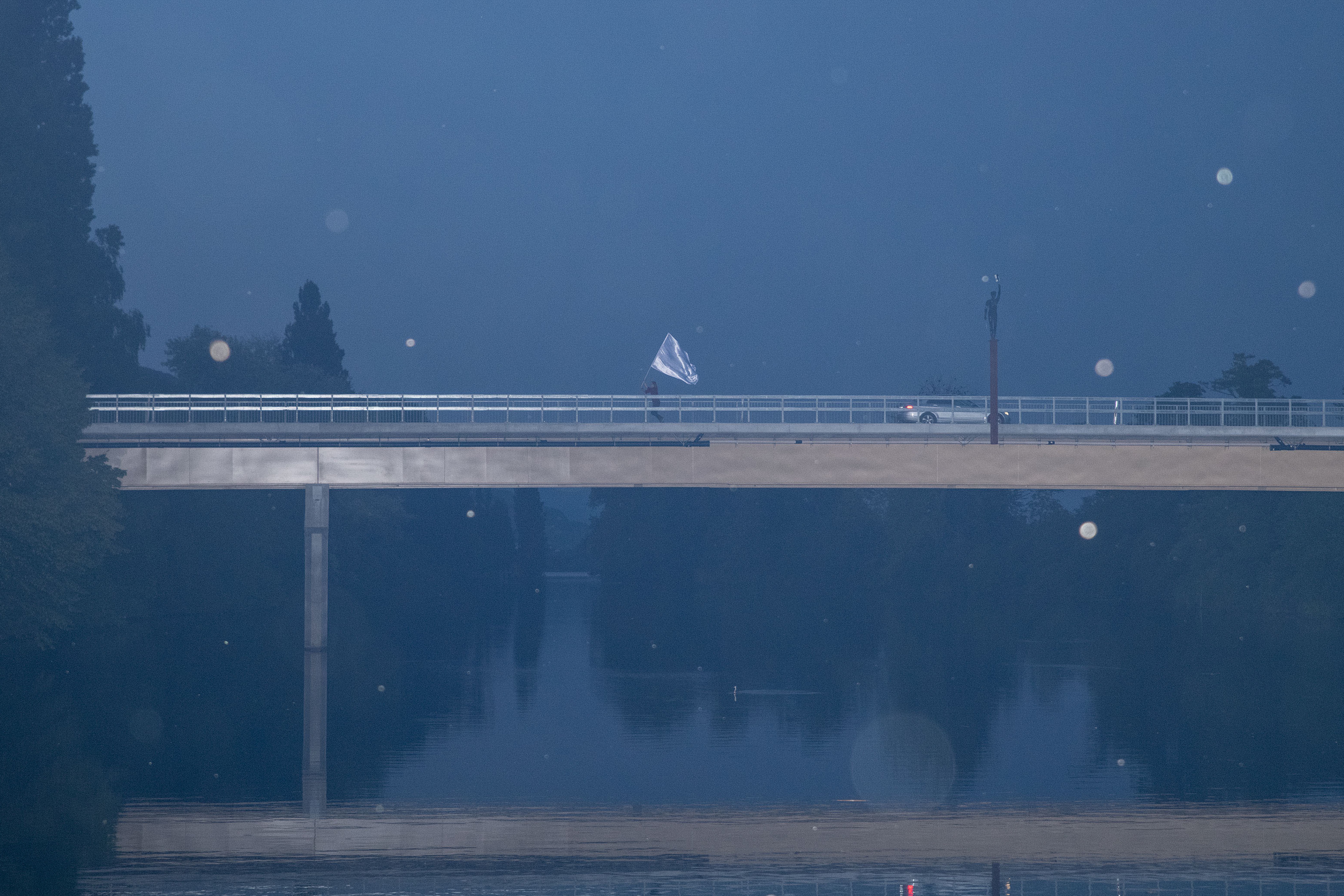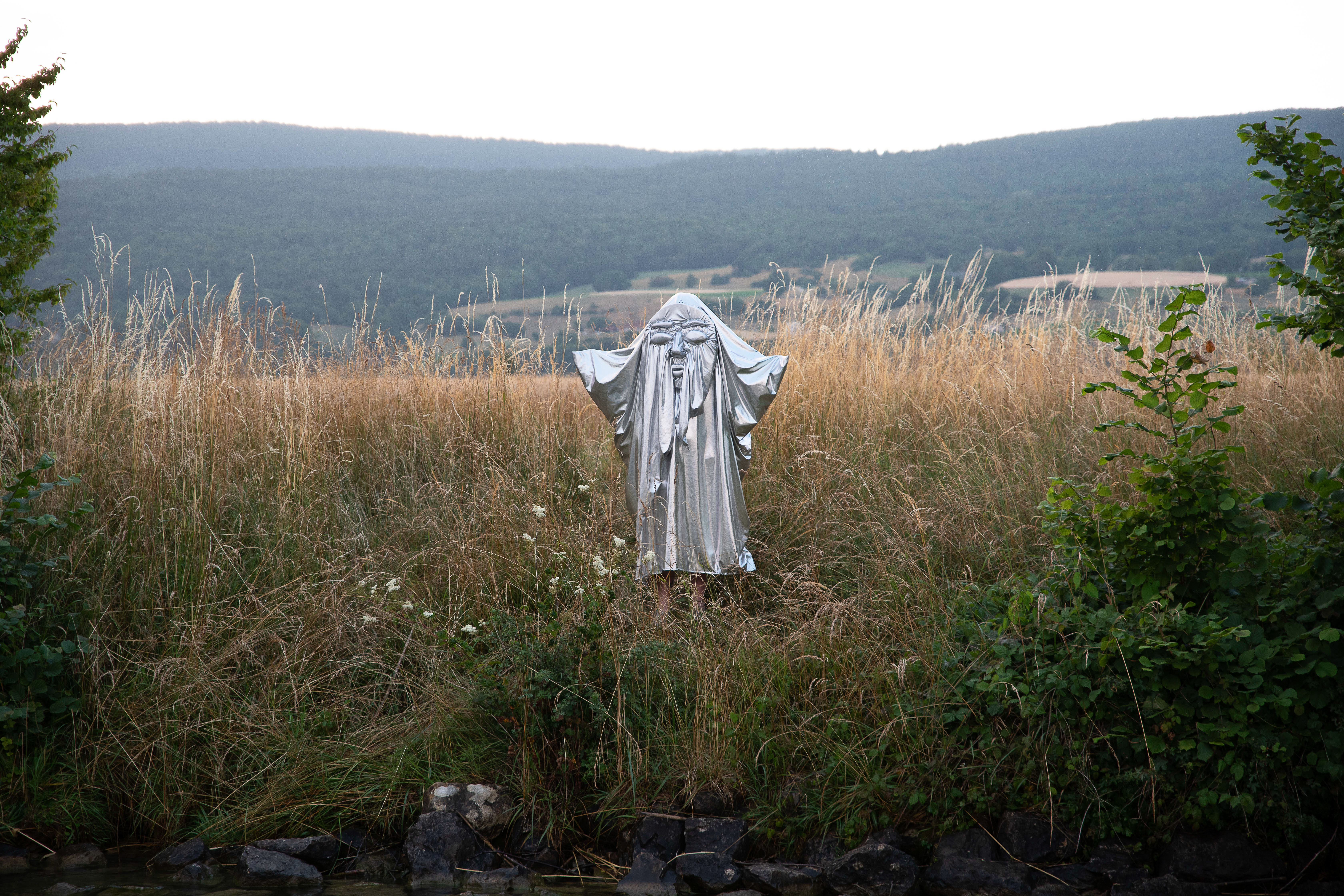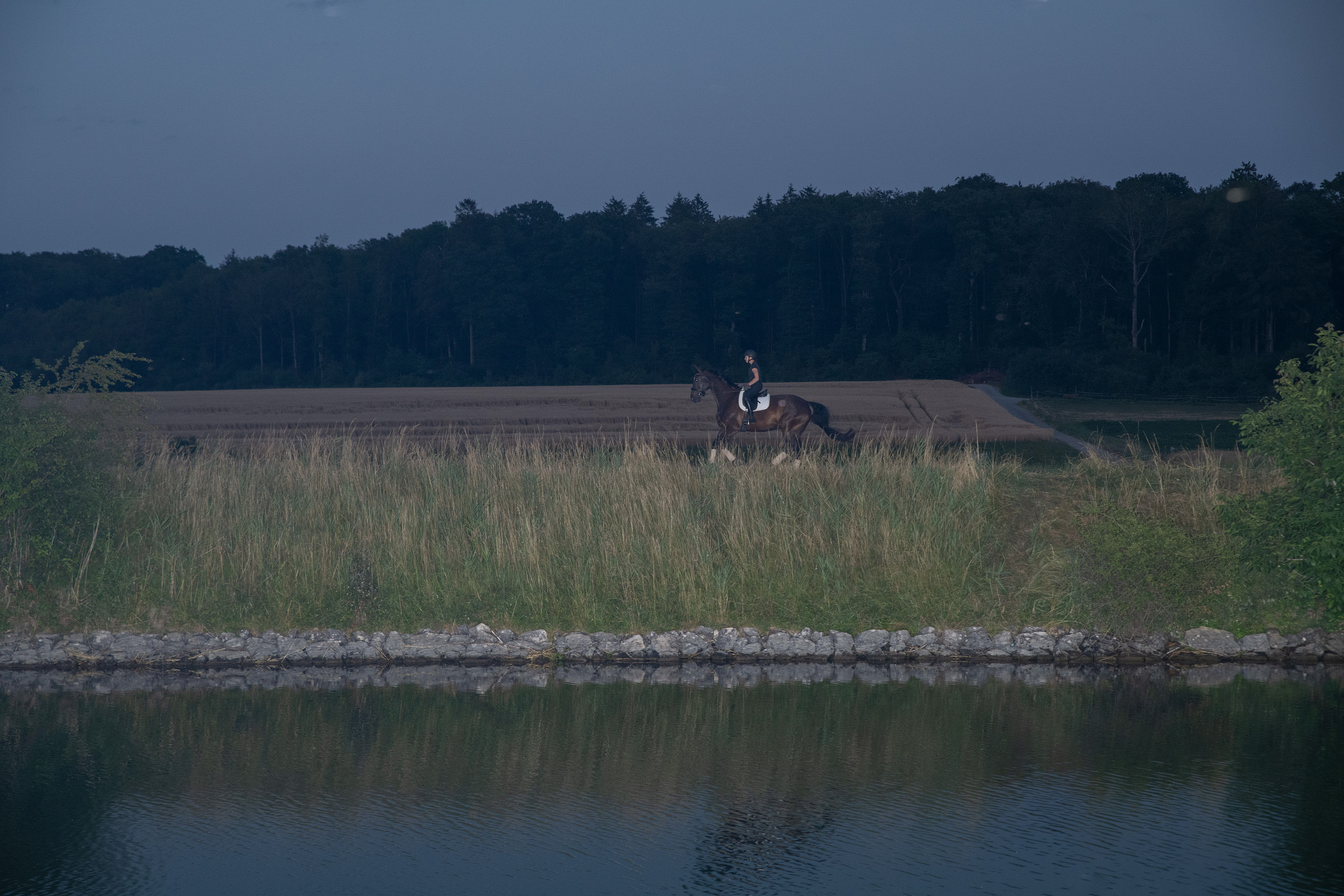 TO DOs:
︎Source at least 30 small boats - can be anything from sailboats, rowing boats, floaties, moveable jacuzzis - think armada / Queen's Jubilee
︎Check Malinois breed in the area and source 10 dogs
︎Get an offer from Eclipse (or borrow it from Pasquart / theater?)
︎Confirm "Idée Suisse" (check that guide dogs are allowed on board)
︎Check pier roof for Lara to stand on
︎Check for permission for string orchestra to play at cement factory
︎ Check with Lillie if she is okay to be naked on the poster

This July, The Performance Agency presents a new edition of its performative boat ride "Another Map to Nevada". Invited by the contemporary art centre KRONE COURONNE, the project travels to Switzerland for the first time and welcomes visitors aboard a journey across the lakes and waterways connecting Neuchâtel and Biel/Bienne. As dusk breaks in, they pass by performance pieces along the shores and bridges that unfold like wondrous sceneries in the landscape. "Another Map to Nevada" is an assent to the fleeting moment—an invitation to looking up.

The project has previously been realized in Berlin and Copenhagen in collaboration with Supportico Lopez and Archivio Conz and Den Frie Udstilling and Huset Theater, respectively. It was awarded by the International Art Critics Association (AICA) in 2021. The title "Another Map to Nevada" is a reference to late avant-garde artist Robert Delford Brown. In 1964, he founded "The First National Church of the Exquisite Panic, Inc." (FUNKUP for short). Of Orthodox Pagan belief, its chief deity is named WHO? – as in, "We don't know where we're going, but WHO? Knows!"

The Biel/Bienne edition is funded by Migros Culture Percentage, Ernst Göhner Stiftung, Ernst und Olga Gubler-Hablützel Stiftung, Fondation Bonhôte pour l'art contemporain, City of Biel/Bienne, City of Zürich, Association What A Day. Special thanks to Kunsthaus Pasquart for its contribution to the project.





Documented by Reto Schmidt & Studio Chromeo